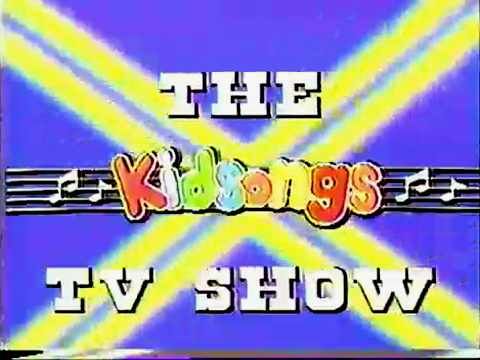 The Kidsongs Television Show is a music/song television show. There are videotaped nursery rhymes/covers of pop songs.
History
The Kidsongs Television Show was aired on PBS in 1994-1998. In 1987-1988, in season 1, it was called "The Kidsongs TV Show". In 2000, in United Arab Emirates (Arab League), It was called "الأغاني/الموسيقى لعرض تلفزيون الشباب" and "The Songs/Music for the Young Television Show".
Logo Timeline
Biggle Cast
William "Billy" Biggle (Frat Fuller and Dan O'Luinn; voice by Julene Renee)
Ruby Biggle (Kimberly Bretto Smith, Scott Malchus, Amy Manlapaz and Marilyn Rising; voice by Julene Renee)
Kids and Adults
Stephanie Dubois as Mrs. Wilson
Lief Jonansen and Roger Scott as Mr. Forbes
Pete Fremin as Jack Frost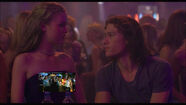 Community content is available under
CC-BY-SA
unless otherwise noted.